Although the Apple iPhone is capable of performing many tasks without the help of third-party applications, it cannot store files to your iPhone or attach documents to your email messages. Fortunately, there are applications that can sync to your computer, and store files on your iPhone. These programs costs a small fee to download, and can be found in the App Store on your iPhone device.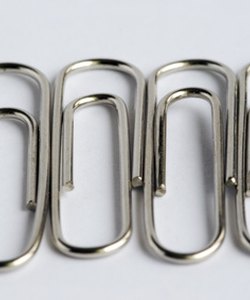 Step
Download Files On-The-Go. This application enables you to save files from the Internet or your computer onto your iPhone, and allows you to email them as attachments. Other features include folder creation, text editing and a PDF viewer. Files supported include PDFs, Word, Excel, audio and images.
Step
Download QuickWord. As a document editing application, QuickWord also allows you to save and email Microsoft Word documents and files. In addition to emailing, the program enables you to transfer files from your iPhone to your PC or Macintosh computer when connected to the same Wi-Fi network.
Step
Download PhotoSend. Rather than send one picture at a time in an email, PhotoSend allows you to attach multiple photos to a single email. With the application you can also insert your current location in the body of the email to notify recipients of where the pics were taken, with a link to Google Maps.