How to Advertise for Free on Craigslist. Placing a free ad on Craigslist is a simple way to advertise merchandise online. Posting an ad does not take long and is fairly easy to do. Follow the steps below to advertise for free on Craigslist.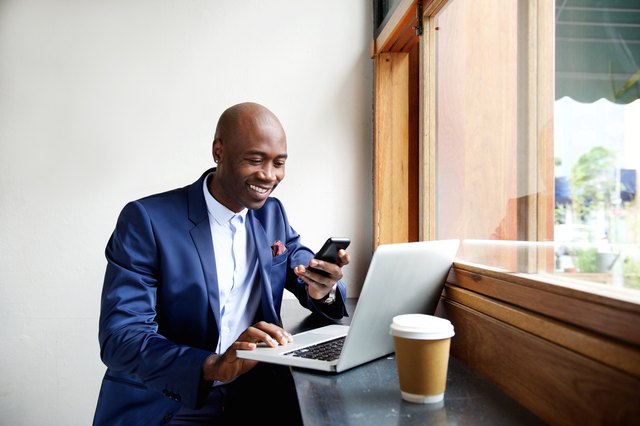 credit: m-imagephotography/iStock/Getty Images
Visit the Craigslist Web site. Look on the right side of your screen and find the location columns. Search for your state or country and click on the appropriate link. After clicking on a link, you may have to select the closest city. If so, find the city nearest you and click on the link.
Step
Click on the "Post to Classifieds" link found under the word Craigslist at the top of the page.
Step
Look for a list of posting categories. Choose the category that best suits your post and click on the appropriate link. Since you want to sell something, click on the "For Sale / Wanted" link.
Step
Click on the category that best suits what you are selling. If you do not see a category that includes the item you wish to advertise, return to the last step by pressing the back button on your browser, and try a different category.
Step
Type your posting title and item description in the dialog boxes that appear on the screen. Include the price, the location and your email address. Click on the continue button at the bottom of the page.
Step
Wait for verification. Craigslist will now give you a verification word to make sure that you are a legitimate poster. Type the word shown in the rectangular box on the bottom left of the screen and click on the "Continue" button.
Step
Read through the terms and agreements to make sure you agree with all of Craiglists' policies. If you agree, click on the "Accept the Terms of Use" button on the bottom of the page.
Step
Log onto your email account and look for a message from Craigslist.org. Open the email, which will contain a link to post your ad. Click on the link.
Step
Review your ad to make sure it is complete and correct. Press the publish button if your ad looks good or press the edit button if you need to make changes.