How to browse internet on Blackberry phone using Wi-Fi without data plan with AT & T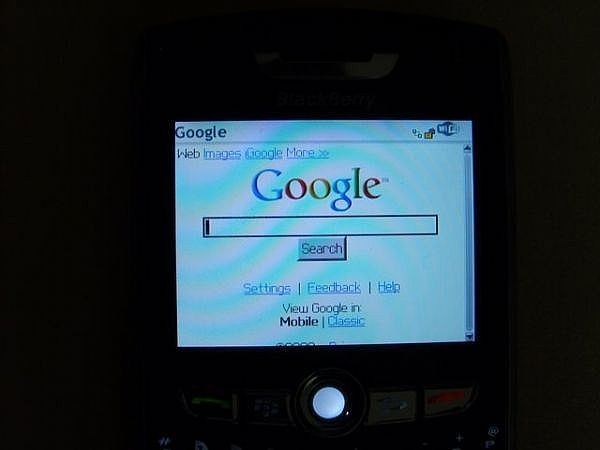 This article serves as a conclusive and verified method of browsing Internet using Wi-Fi on Blackberry phones (Especially Blackberry 8820 used in this demonstration) when the user has not subscribed to AT&T service's Data Plan. There are no additional charges involved when using only Wi-Fi. It is absolutely Free. This will also solve many confusions prevailing among Blackberry users presently.After reading through various Forum posts about using Wi-fi without Data plan on Blackberry phone, I wanted to make sure that I will not be charged for Data by AT & T. I confirmed this by calling AT & T customer service twice and I was told that I will not be charged for Data downloading if I am using Wi-Fi.This article serves as a Step by Step instructions to avoid any possibility of accidentally using Media Net and also configuring Wi-Fi on Blackberry 8820 phone.
Things You'll Need
Wi-Fi Enabled Blackberry Phone
Wireless Internet service Wi-Fi at Home or Office
Basic knowledge of navigating through Blackberry phone
Step 1
DISABLE TCPFrom the phone's home screen, Go to Options >> Advanced Options >> TCPIn the TCP function You will see the following:APN: WAP.CINGULARUsername for APN: WAP@CINGULARGPRS.COMPassword for APN: *********Delete all the above content so that the fields for TCP settings are Blank.Your TCP settings should look like this:APN: Username for APN: Password for APN:Save settings and exit to home screen of the phone.
Step 2
SELECT DEFAULT BROWSERFrom the phone's home screen, Go to Options >> Advanced Options >> BrowserMake sure you select Wi-Fi Browser as your default Browser. Save settings and exit.
Step 3
CHANGE BROWSER SETTINGSFrom the phone's home screen, Go to Browser. Then press the "Menu" button on the phone (located to the left of the circular navigation button). Select Options >> Browser Configuration.Here select the browser as "Wi-Fi Browser". This step ensures that you are always using the browser to work with Wi-Fi only mode.
Step 4
MANAGE CONNECTIONSFrom the phone's home screen , Go to Manage Connections >> Set Up Wi-Fi Network >> Scan for Networks.Once the network is added successfully, Go to Manage Connections and Turn ON Wi-Fi connection.
Step 5
You are ready to browse internet and explore the world while not being charged for any data services. You will only pay your regular phone charges and nothing extra to the service provider!
Tips & Warnings
Make Sure You have "Data Services" option "ON". You will find this in Connections >> Mobile Network Options.
Also Check out the article on "How to Transfer Address Book to Blackberry Phone" at http://www.ehow.com/how_4543575_transfer-address-book-blackberry-phone.html
Check to confirm that you have disabled Media Net settings from the TCP options before browsing internet. If Wi-Fi signal is low, the phone tries to switch to Media Net / Data which costs a lot of money base on per kb of data.