Finding the right brand of TV doesn't have to be an impossible task. In an industry where competition breeds options, finding the right TV is all about research and matching technology with criteria.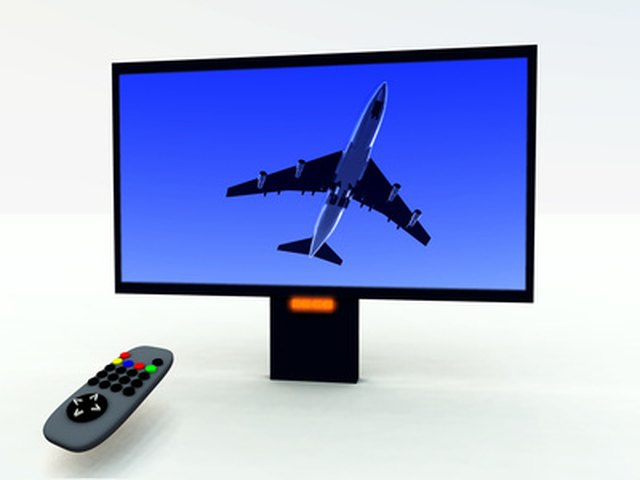 Best HDTVs
Independent reviews from CNET, Test Freaks and PC World show the Samsung PNC and LN series (40 inches and above) consistently as top buys in the overall HDTV category, with TVs from Panasonic, Sony and LG also rated in the top 10.
Best LCD TVs
LG offers three LCD TVs highly rated at CNET and seven by Test Freaks, ranging from 32 inch to 47 inch. For those with slightly more expensive and feature-rich tastes, the Samsung LN series is consistently rated near the top.
Best Plasma TVs
A more exclusive category at 42 inches and above, LG (PK series), Samsung (PNC series) and Panasonic (TC series) once again dominate all three independent reviews for plasma TVs.
Best TVs Under $1,000
The best TVs for under $1,000 primarily belong to the LG family; their LCD offerings rated several times for 32 inches and above. Panasonic, Vizio and Toshiba make it on all three lists, with screen size maxing out at around 50 inches for this budget.