Amazon.com is the largest online retailer in the United States. Selling millions of books, movies, DVDs, electronics, video games and a vast array of other merchandise, Amazon.com allows its customers to place, track and manage their orders through a user-intuitive web-based interface. Should you change your mind about an order after you have placed it, it's an easy, straightforward process to log in and cancel your order as long as Amazon hasn't yet dispatched it.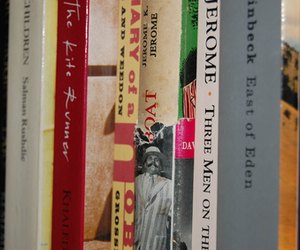 Step
Log in to your Amazon.com account. From the Amazon.com homepage, click on the link that says "Sign in" on the upper left next to the site logo. Enter the user name and password of the account with which you placed the order that you intend to cancel.
Step
Click the "Your Account" link on the right side of the screen. This link is located next to a "Help" link, and above the "Cart" and "Wish List" buttons.
Step
Click the "Your Orders" link in the subsequent screen, and select the "Cancel Items" button next to the appropriate order box.
Step
Select the items you'd like to cancel by clicking on the check boxes next to them. If you'd like to cancel the entire order, ensure that you've clicked all the boxes.
Step
Click the "Cancel Checked Items" button to cancel all the items you've selected for cancellation.