Like many websites, Yahoo.com offers several safety measures to help you if you forget your password or user name. One of these measures is the Secret Question, which you choose and answer when creating your account. When you answer your Secret Question, Yahoo! resets your password and gives you access once more. You may change this question or your answer at any time.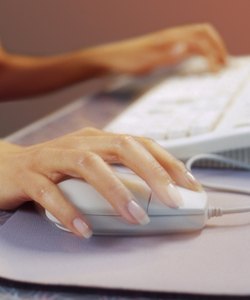 credit: Jupiterimages/Comstock/Getty Images
Step
Go to Yahoo.com and log in.
Step
Click My Yahoo.
Step
Click "More Yahoo Services."
Step
Click "Account Information."
Step
Type in your password and click "Sign In."
Step
Click "Update Password-Reset Info."
Step
Click "Change Answers and Questions."
Step
Select your new questions and type in your new answers. When you're done, click "Save." Click "Done" to finish.