In most cases, you won't need to manually change your Access Point Name settings on your iPhone 5. The iPhone automatically downloads the information required to access your cellular network. Sometimes, your cellular provider may request that you manually enter in a new APN for troubleshooting purposes. Not all carriers provide the option to manually edit your APN settings. According to Apple, you may incur additional charges and lose network connectivity if you use the wrong APN settings.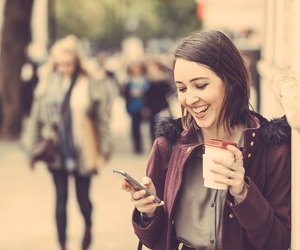 credit: william87/iStock/Getty Images
Step
Tap the "Settings" app.
Step
Choose the "Cellular" option.
Step
Select the "Cellular Data Network" option. If your carrier doesn't provide the option to change your APN settings, this section won't display.
Step
Tap "APN" in the Cellular Data section.
Step
Input the new APN address supplied by your provider as well as your username and password in the relevant fields. The information automatically saves as you input it into the available fields.