Your iPhone contains a battery indicator in the upper right corner of the home screen, giving you a basic idea of how much battery life remains. But what do you do when you want more specific information, such as the exact percentage of remaining battery life or your specific amount of usage? Your iPhone provides this information as well, but you need to know how to find it.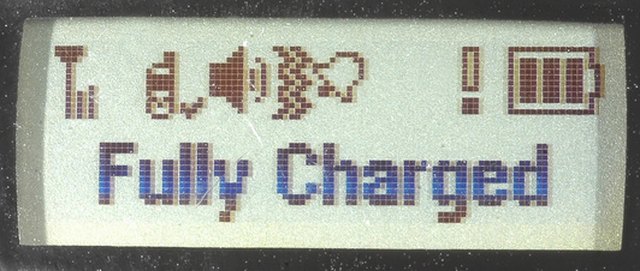 Step
Tap the "Settings" icon on the home screen of your iPhone. It appears as a gray square with three gears drawn inside.
Step
Click the option that reads "General."
Step
Click "Usage." It will appear as the second option from the top, just below "About."
Step
Click the "On/Off" switch beside the words "Battery Percentage," so that the switch reads "On." This will create a percentage indicator next to your battery icon at the top right corner of the screen, telling you exactly how much battery charge remains on your iPhone.
Step
Scroll down slightly to observe the "Time since last full charge" list. This will tell you the precise amount of usage your battery has received since the previous charge.