Cloning cell phone text is when you copy your messages from one phone to another. You can also copy them to a laptop or desktop computer. All you need to do this is a data extraction tool and access to the phone's SIM (Subscriber Identity Module) card.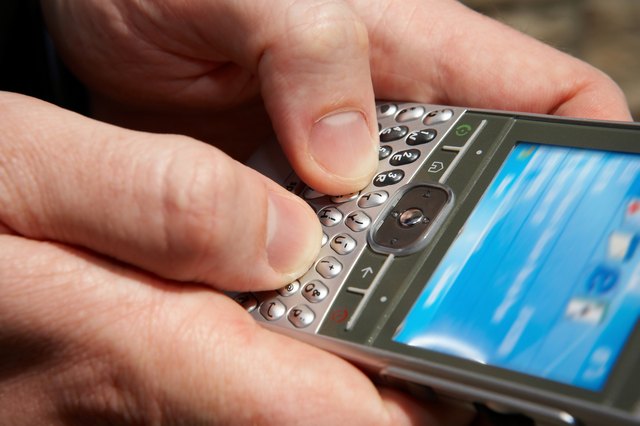 credit: Jupiterimages/Photos.com/Getty Images
Step
Purchase a cell phone data extraction tool. You can get one of these at an online spy store (see Resources). This device will allow you to make copies of the text messages directly from your SIM card.
Step
Install the data extraction tool software on your computer by inserting the CD into your drive and following the instructions. The software will let you download and read the text messages.
Step
Remove the SIM card from the phone.
Step
Plug the SIM card into the data extraction kit and then connect the device to the USB port on your computer.
Step
Turn your computer on and launch the application by going to the Start Menu and clicking on the program. Go to "File" and "Download Text Messages" or a similar command. Copies of the messages will fill the program's window. Simply click on one to read it.