Wireless phone users wishing to manage their plans and monthly charges better might consider using a prepaid cellular carrier service. Of the many on the market, TracFone is one that integrates easily into existing mobile phones and allows users to place their wireless device on the TracFone network. Follow a few simple steps to convert your cell phone to a TracFone.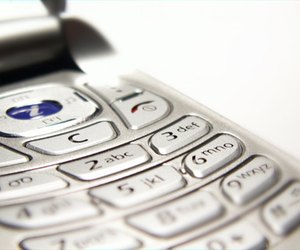 Step
Go to the TracFone website (see Resources). Click on the "Activate Phone, Add or Buy Airtime" link on the right menu.
Step
Click on "Activate/Reactivate Phone," then "Activate my TracFone with a number from another company."
Step
Select your phone model, then click "Submit." Enter your phone's serial number on the next page. TracFone will verify the number and display a "Transaction Summary."
Step
Fill out the application form and submit it online. Receive your activation code and port number from TracFone. Revisit TracFone's website to complete activation of your cellular phone.