Transferring cell phones from one company to another is a great option when service from another company is cheaper or better. Phone number transfers have made it easier for people to change from one company to another. However, when transferring to another company, buying a new cell phone is still required. MetroPCS makes the transfer simpler by allowing the cell phone from the old company to be used in its network with its service called MetroFLASH.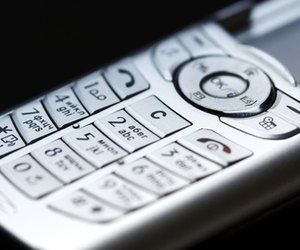 Step
Go to the MetroPCS, MetroFLASH Web page. (See Resources.)
Step
Find the model number of your cell phone.
Step
Click the cell phone's logo on the right and look for the cell phone model.
Step
Enter your ZIP code in the white box in the body to look for MetroPCS stores near your area.
Step
Visit a MetroPCS store to have your cell phone changed from Verizon to MetroPCS.