You can send private messages to friends and family members via Facebook's email messaging system. When you longer want your sent messages, you can delete them. This deletes them only from your messaging inbox though, not from the inbox of the recipient.
Log in to Facebook.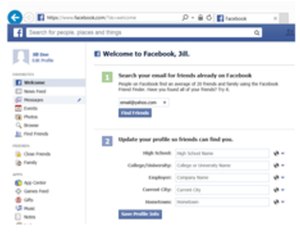 Click "Messages" in the left sidebar.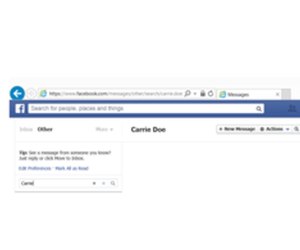 Click the magnifying glass icon next to the search box to find the message you'd like to delete.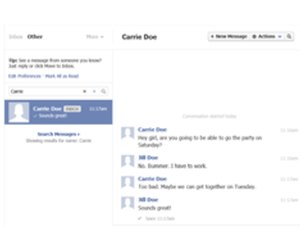 Scroll through the list to find the conversation that contains the message that you want to delete.
Click the "Actions" button to open the drop-down menu. Select "Delete Messages..."
Click in the box next to the sent messages that you want to delete.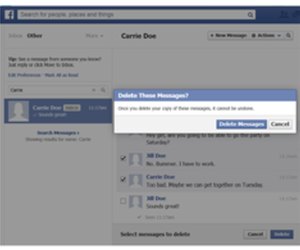 Click the "Delete Selected" button.