There is an exponentially increasing demand for newer TVs with their flat-screen panels and their digital resolution. Many consumers fear they have to buy a new TV because of the national conversion to broadcast all television signals digitally. With the rampant desire for a new TV comes the problem of disposing of an old one. The two best ways to do this are finding a way to pass it on or disposing of it in an environmentally friendly manner.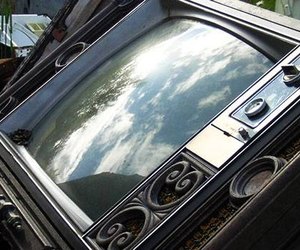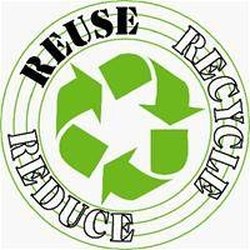 If you are interested in possibly selling your TV or simply giving it away for free, write up an ad on www.craigslist.com or www.freecycle.org. Freecycle is a network of people who with the aim of keeping items out of landfills by passing them on to other consumers. On Craigslist, you can give items away or sell them for a profit. On both sites, it is free to post an ad and you can concentrate on your geographic location.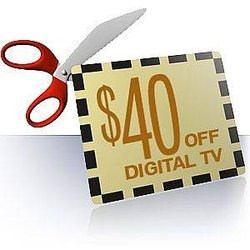 Consider simply giving the TV away to an acquaintance or a family member. A college student might be too poor to afford a newer, more high-tech TV. An elderly person might not be interested in the newer models. If you do pass on a non-digital TV, the person who takes it will be able to receive broadcasts if she has cable or DSL. If you are passing your old model on to someone using rabbit ear antennae, she will need to purchase a converter to receive the digital broadcast signal after February 2009. For more information on that conversion and for $40 off coupons, see the government website at www.dtv2009.gov.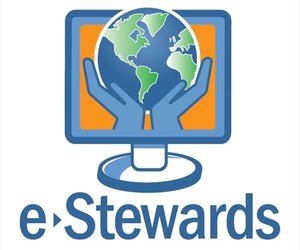 Visit the e-stewards website (link in Resources section below) to find a recycler in your area that conforms to strict environmental regulations. TVs are chock full of hazardous materials like lead, chromium and mercury. They are toxic monsters in a landfill. These drop-off sites may charge a fee, but do your part for the environment to reuse the set or recycle the set before you simply throw it away.
Step
Take your old TV to non-profit places like The Salvation Army or Goodwill stores. This is a great choice if you can't dispose of the TV with any of the above-mentioned steps.