The iTunes application allows you to sync media libraries and visit the online store. From the store, you can download music, movies, TV shows and even audio books directly to your computer. Redeem the value of an iTunes gift card and use it towards any of your iTunes purchases. Learn how to redeem the card on iTunes and start downloading your favorite media files.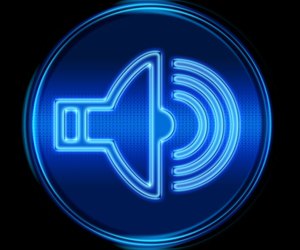 Step
Launch iTunes. If you do not have iTunes on your computer you can download it for free at Apple.com.
Step
Click the "iTunes Store" option on the left side of the open window.
Step
Look under the "Quick Links" menu on the right side of the store's page and click "Redeem."
Step
Scratch off the silver foil on the back of the iTunes gift card and enter the code into the text box next to the "Redeem" prompt.
Step
Click "Redeem" to enter the code. If you do not already have an iTunes account you will be prompted to create one. Follow the prompts to complete your account. When you are finished, iTunes will display the total funds credited to your account on the top-right corner of the website.