When you join a group or add an application to your Facebook account, Facebook automatically creates a shortcut on your News Feed page. The left column of your News Feed page contains several links, including your messages, events, friends, groups and applications. Although you cannot edit the primary links on your News Feed page, you can edit your favorite applications list. To edit the list and remove applications from your Facebook account, you must edit the application permissions.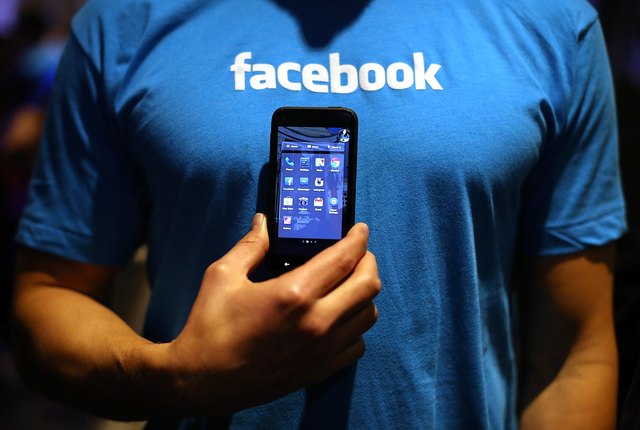 credit: Justin Sullivan/Getty Images News/Getty Images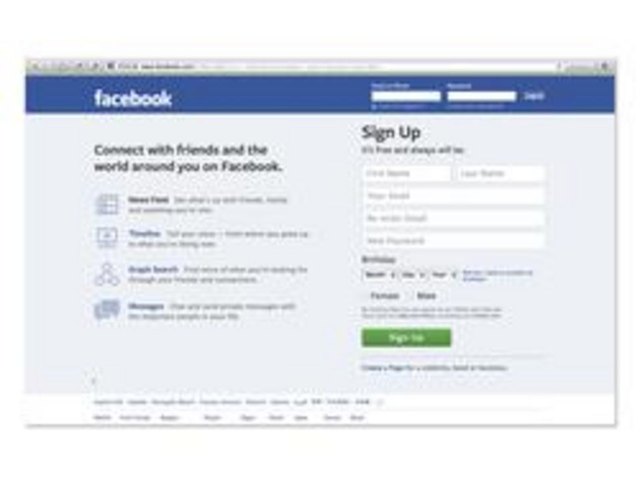 Sign in to your Facebook account.
Click on the gear icon located in the upper-right corner of your Facebook home page.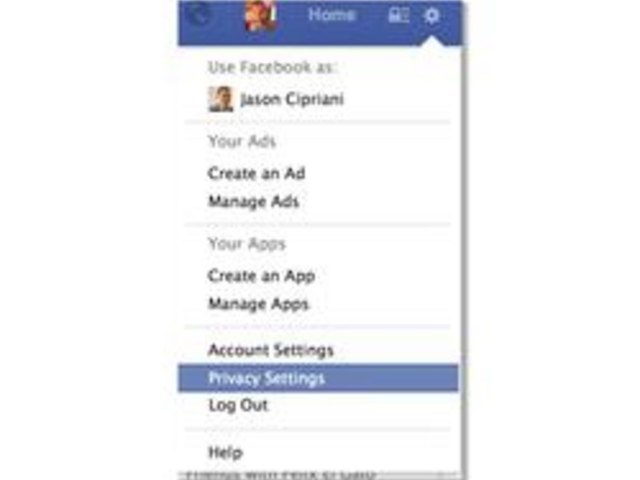 Select "Privacy Settings" from the drop-down list that appears.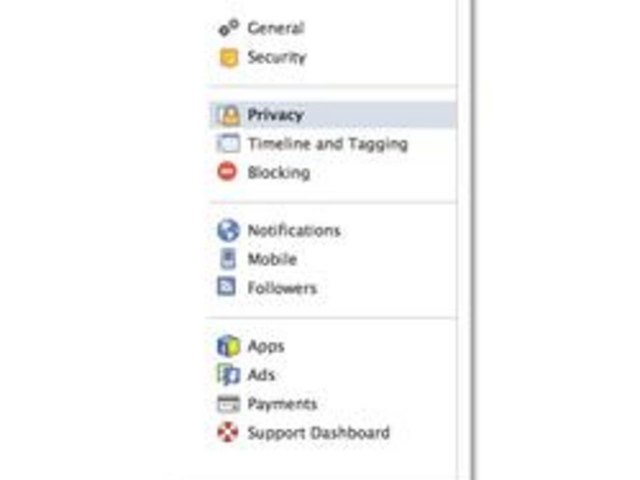 Click on "Apps" located in the menu on the left side of the screen.
Scroll through the list and locate an application you want to remove.
Click the "X" next to "Edit" for the app you want to remove. Click "Remove" to verify your decision to remove the application. Facebook removes the application from your account and deletes it from your favorite applications.