Emailing a Boost Mobile cell phone follows the same steps as messaging someone's computer-based email account. Some people prefer to send messages this way because a computer keyboard is easier to type on than a cell phone keypad. It doesn't cost you to email a Boost Mobile phone. But the contact you're emailing might incur a 10-cent fee for each email you send, if he doesn't have a text-messaging plan on his phone.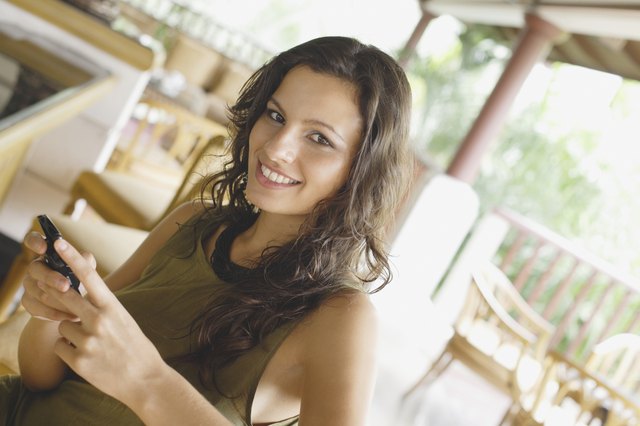 credit: Comstock Images/Comstock/Getty Images
Sending the Email
Step
Open a blank email message on your computer.
Step
Enter your friend's Boost Mobile cell phone number (minus any hyphens) with the suffix of "@myboostmobile.com" in the "To" line of the email. For example, if your contact's number is (856) 555-1212, the email address will be 8565551212@myboostmobile.com.
Step
Fill out the "Subject" line of the email.
Step
Write your message. Remember that you are limited to 500 characters when you send an email or a text message to a Boost Mobile phone.
Step
Click the send button.