Boost Mobile customers can access voicemail from any mobile or landline phone. If you are unable to answer the phone or if your phone line is busy, callers can leave a short voice message that can be retrieved. In order to access voicemail, you need your password. If you are unable to find the password for Boost Mobile voicemail, you can select a new one online.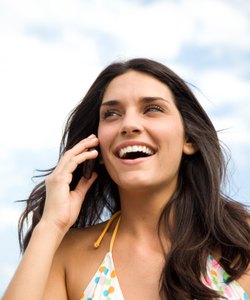 Step
Visit the Boost Mobile website (see Resources for the link) and log in to your online account by using your mobile phone number and account PIN. The account PIN was established when you set up Boost Mobile service.
Step
Select "Voicemail" from the menu. Click "Reset Password."
Step
Enter a new voicemail password in the appropriate field. Re-enter the password to confirm your selection. The new password will allow you to retrieve voicemail messages.