Moving apps onto a memory card frees up space on your phone's internal storage and can speed up operation of the device. If your Android 4.4 phone has an SD slot with a card in it, use the phone's native Application Manager program to transfer apps out of internal memory and onto the card.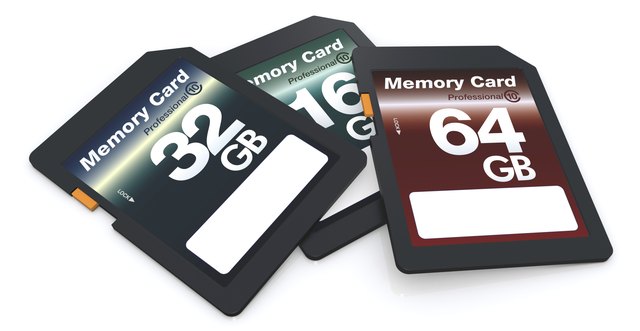 credit: lucadp/iStock/Getty Images
Moving Applications to the SD Card
Tap the "Settings" icon in your app drawer or on the home screen to launch the Settings application. Scroll down and select "Application Manager" under the Applications heading. Tap the name of the app you want to move. Tap the "Move to SD Card" button on the app's App Info screen. When the transfer is complete, a message appears confirming the application has been moved.
Restrictions and Transferring Apps Back to Internal Storage
Some core apps can't be transferred to an SD card. If you view an app's App Info screen and the Move to SD Card button is grayed out, the app cannot be moved.
If you change your mind or decide to remove or upgrade your SD card, transfer apps back into the phone's internal memory to avoid having to download them again. Visit the app's App Info page in Application Manager and tap "Move to Device Storage" to transfer it back into the phone's memory.