Sometimes important conversations take place through text messages, and there may be information that should be saved or printed. The good news is that all you need is an email address and a printer to get this done. If you don't have an email address, signing up for one is easy.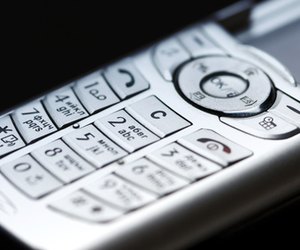 Step
Click forward to email your text message. This is usually done by clicking the menu button, but varies widely by phone. Check your phone's manual for further instructions.
Step
Enter your email address in the "Send To" area. Click "Send."
Step
Check your email on your computer. Open the one you've received from your cell phone.
Step
Click "Print."