According to the Pew Research Center, on average 83 percent of adults own a cell phone. The largest percentage of cell phone owners are adults 18 through 29, with 90 percent usage. Cell phone technical issues sometimes arise that can be problematic, such as a dead battery or a lost signal. In these situations, however, you can access your voicemail remotely.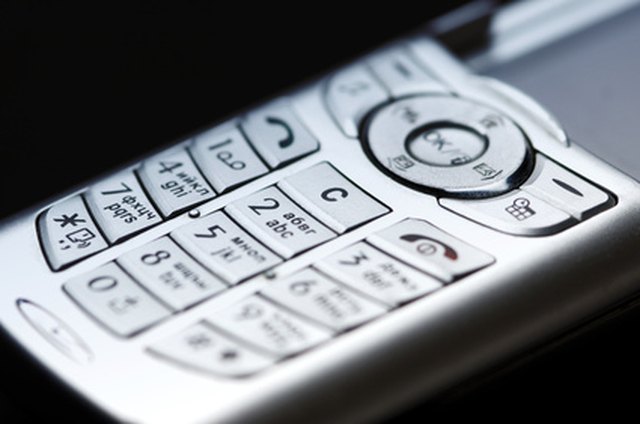 Step
Dial your Metro PCS phone number from a landline phone or a different cell phone.
Step
Let the phone ring until your voicemail greeting sounds, then press the "Star" button.
Step
Punch your password into the keypad when required.
Step
Follow the prompts based on which option you would like to preform.