The iPhone is a smartphone created by Apple. It works just like a computer, and therefore will require firmware updates from time to time. It needs this firmware to operate, and therefore firmware cannot be removed from an iPhone, but it can be downgraded to a previous version by downloading an IPSW file. Downgrading your iPhone's firmware is easy and takes just a few minutes.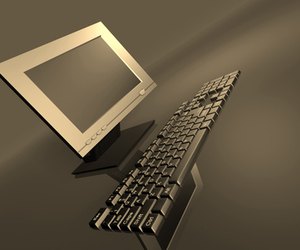 Step
Download the correct IPSW update file for your iPhone using the link in the resource section. For iPhones that have the 4.1 firmware installed, you can download the 4.0.1 firmware update.
Step
Connect your iPhone to the computer using the USB cable it comes with.
Step
Select "Option" in iTunes, followed by "Restore" after your iPhone is connected.
Step
Choose the downloaded IPSW file when prompted and click "Restore" to remove the current firmware update.