NetFlix recommends movies to you based on your viewing history and the ratings you've given to various programs. If you need to reset your ratings, you can do this fairly easily on the NetFlix website.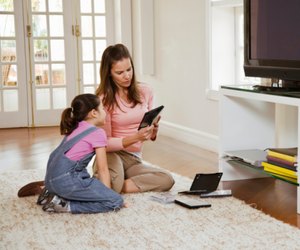 Step
Open your Web browser and go to the NetFlix homepage (see Resources).
Step
Click on the button in the upper right of the NetFlix homepage labeled "Member Sign In."
Step
Log in to your NetFlix account by entering your email and NetFlix password.
Step
Click on the tab labeled "Suggestions for You."
Step
Click on the sub-tab labeled "What You've Rated."
Step
Click on the button labeled "Clear Rating," which is located next to the rating stars for a particular item. This will clear the rating from your account and alter the Netflix recommendations for you accordingly.