From the basic A series models up to the professional G series models, Canon PowerShot digital cameras are compact point-and-shoot cameras that offer excellent image quality. Canon's PowerShot cameras also have a host of menu settings that allow you to change image quality, photo settings and print settings. If you accidentally change a setting and don't like the result, but you can't figure out what you did, you can easily reset the camera to its factory default settings.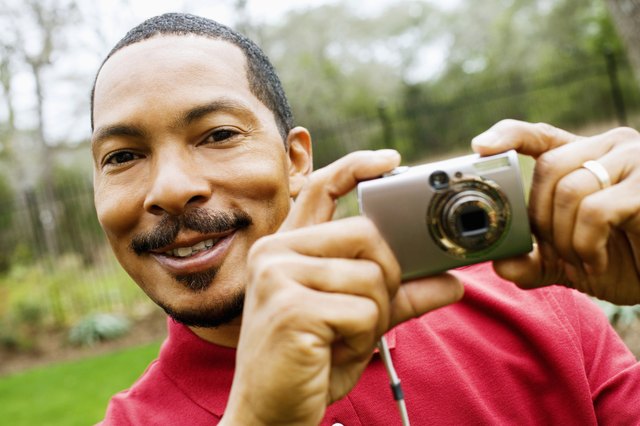 Step
Press the "Menu" button. Press the right arrow once to highlight the "Setup" menu.
Step
Press the down arrow five times to select "Reset All." Press the "Set" button.
Step
Press the right arrow button once to select "OK." Press "Set."