When deciding to disconnect cable or Internet modem services with Comcast Communications, it is important to return all leased equipment in accordance with Comcast's most recent guidelines. Comcast asks that all equipment be returned to a local Comcast service center.
Returning Your Devices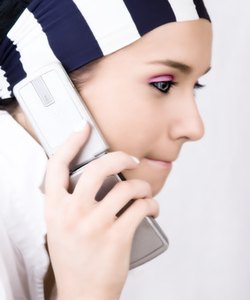 Call Comcast to notify them of your planned disconnect date.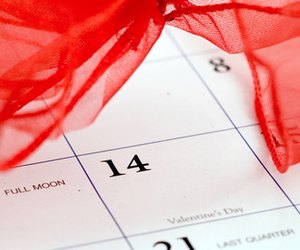 Disconnect all Comcast equipment on the scheduled disconnect date.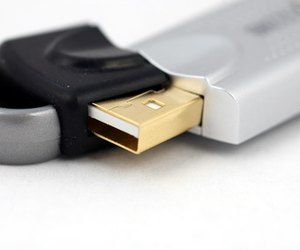 Return all equipment such as modems and cable boxes to your nearest Comcast office, along with any accompanying cords.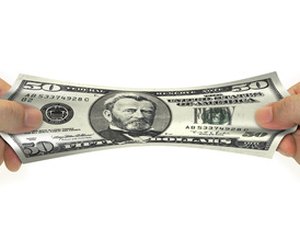 Dispute any charges you do not agree with prior to paying outstanding charges on your account.