Twitter designed retweeting as a way to send another user's post to your followers, and according to Twitter's help files, you can't retweet your own tweets. In actuality, even though the site doesn't make it as easy as retweeting another person, you can duplicate one of your own tweets to send it a second time and get your message out to a wider audience. Rather than repeating your exact post, however, consider rewording the tweet so it doesn't come across as spam.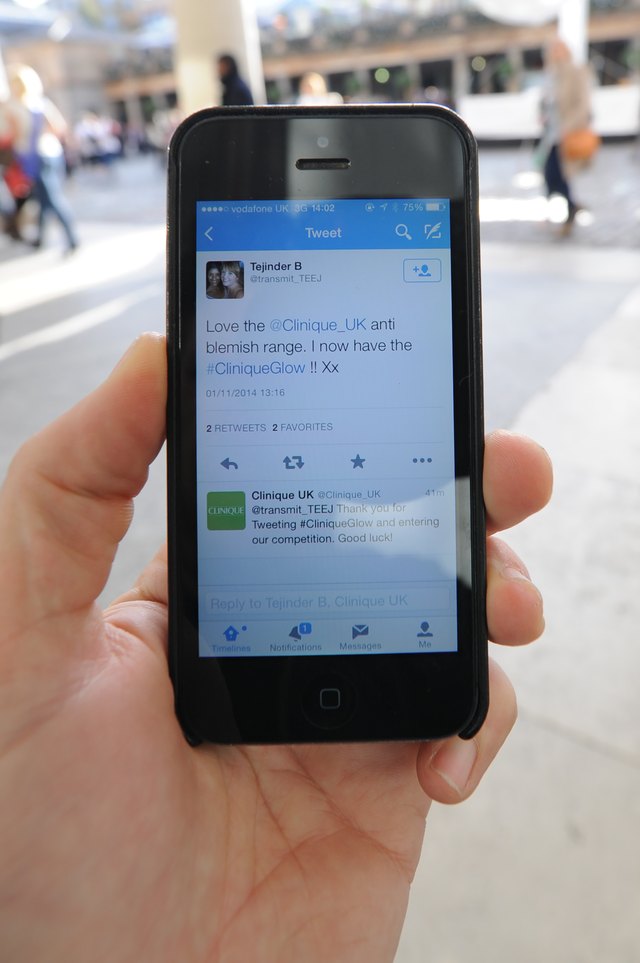 credit: Stuart C. Wilson/Getty Images Entertainment/Getty Images
Create a Manual Retweet
To retweet your own tweet, copy the contents of the original post into a new message and manually add "RT @[your name]" at the beginning to indicate that the tweet is a repost. This method, usually used to add comments to a retweet, works whether you want to add to the message or send an exact duplicate. Some people use the abbreviation "MT" to indicate a modified tweet, but the choice is up to you. One caveat: with a manual retweet, the entire message, including the "RT," must fit within 140 characters.
Reply to Your Own Tweet
Use a reply instead of creating a manual retweet to keep other users' replies combined in a single conversation, rather than splitting them between the original tweet and retweet. Click "Reply" on your original post and either write a new message directing readers to see the original post, or copy the original message into the reply box. Before sending the reply, add either "RT" or a single period to the beginning of the post so that other users see the tweet in their timelines.
Write a New Tweet
Rather than retweet your own posts, which can come across as obnoxious or overly self-promoting, write new tweets when you need to convey the same information a second time. At only 140 characters, an alternate message doesn't take much effort and might catch the attention of followers who skimmed over the original post. Another option is to link to the original tweet by pasting its URL into a new tweet. For example, you could write "In case anyone missed it when I tweeted last night, I'm having a party:" and then enter the address of the tweet containing the specifics. To get the URL, click "Details" on the original tweet and copy the address in your Web browser's address bar. No matter the address length, URLs always use up 22 out of the 140 allotted characters on Twitter.
Retweet in TweetDeck
TweetDeck, Twitter's official desktop client, makes retweeting your own messages slightly easier than the Twitter website. When you click the retweet icon on one of your own posts, the subsequent "Retweet" button doesn't work, but there's also an "Edit & RT" button that starts a manual retweet, just as if you retyped the message with an "RT" in front by hand. Either edit the message or leave it as-is and press "Tweet" to send the retweet.