If you want to find the people you know on Facebook, use the location filter to help narrow down your search quickly. Facebook has more than 500 million active users, so finding your friends can be difficult if their name is somewhat common. Facebook includes several search filters to narrow down your results. These filters include "hometown," "current city," "high school," "college," "mutual friend," "employer" or "graduate school."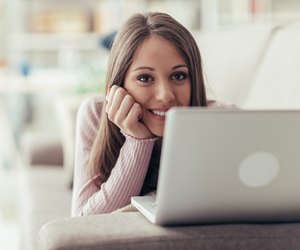 credit: cyano66/iStock/Getty Images
Step
Launch your Web browser and log in to Facebook.
Step
Click the "Find Friends" option near your name and the "Home" buttons.
Step
Type a city name in the Current City field in the navigation pane on the left if you want to search for people based on the city they have listed as their current city of residence. Type the name of their hometown in the Hometown field if you want to search for an old friend in a city where you both grew up.