Facebook enables you to communicate publicly on Facebook profile walls and groups, as well as have private exchanges in chat windows and direct messages. These messages can be accessed anytime you are logged into your profile, and you can view and browse a complete history of messages you have sent to and received from other people. This history also includes all of your individual chats exchanged with other people, excluding group chats.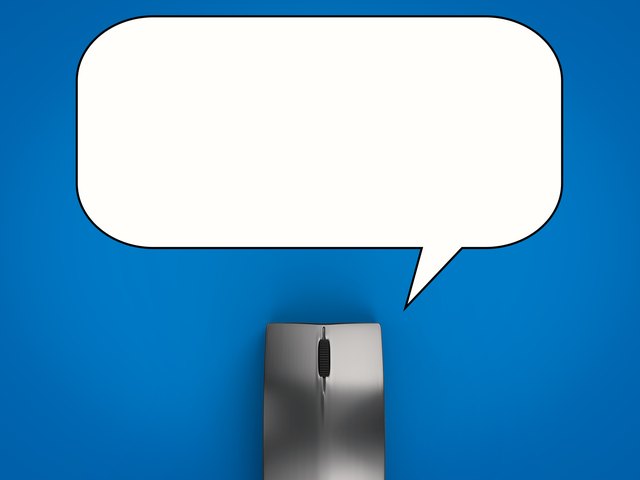 credit: PhonlamaiPhoto/iStock/Getty Images
Step
Log into your Facebook account.
Step
Click the speech bubble icon in the left corner of the page. A drop-down menu displays your five most recent message exchanges.
Step
Click "See All Messages" to view a list of every message you have ever sent or received on Facebook, although chats are only recorded as far back as the most recent Facebook message update. Browse the list or enter a name or subject into the "Search Messages" field to locate a particular message. These messages are organized by individual conversations. For instance, all of your messages with a certain person are kept in one place, while group messages appear in individual threads apart from your conversations with the individuals involved.