As a busy person, there are a lot of things that you can do on the go using your iPhone. One of the most important things you will do from your iPhone is send invitations to your meetings. By simply using the installed Calendar app, combined with an iCloud account, Microsoft Exchange account, or any supported CalDAV account, you can schedule a meeting and send invitations on your iPhone simultaneously.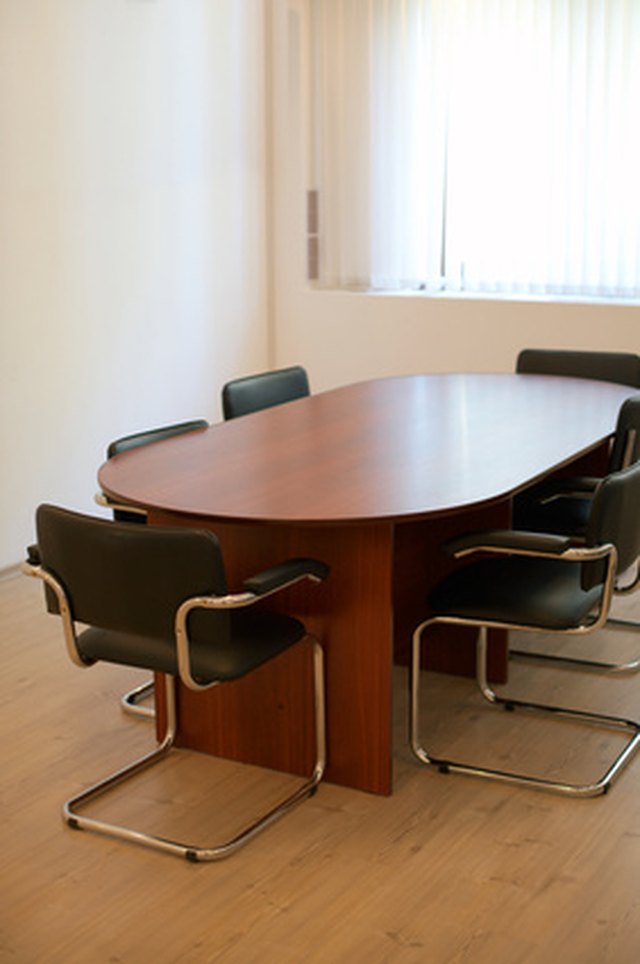 Step
Tap on the "Calendar" icon on your iPhone home screen to open the Calendar application on your iPhone.
Step
Tap on the "+" sign to create an event with invitees.
Step
Enter the details of your meeting, including a title, a location and the start and end times.
Step
Tap "Invitees" to invite people to the meeting. Tap the "+" button to view all of your iPhone contacts or type email addresses manually in the "To" field. To add more than one person, tap the "Return" key after your first person is entered or tap the "+" button again.
Step
Tap the "Done" button to return to the previous screen and review the meeting details. Tap the "Done" button again to schedule the meeting on your iPhone and send out the invitations automatically.