Even without a text messaging plan, you can send a free text message by email. Sending free text messages is slightly different for every wireless carrier. Read on for how to email texts to AT&T wireless customers for free!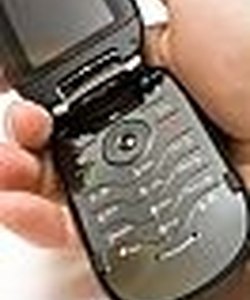 Step
Sending free text messages is as easy as sending an email. Start by logging into your email account and opening a blank message.
Step
In the Recipient or "To:" box type the 10 digit wireless phone number including the area code. Do not add dashes or a 1 in front of the number or your text message won't be sent.
Step
After the number type @txt.att.net.
Step
When sending free text messages the first 160 characters will be sent. Depending on the length of your text message you can type it in the subject line or the body of the email.
Step
Press send and the wireless customer will receive the email as a text. That's it! Sending free text messages is as simple as that.