How to Set a Password on the Iphone. If you lose your iPhone, someone can else can use it at your expense. You can avoid high monthly bills or lost data by setting up a password on your iPhone.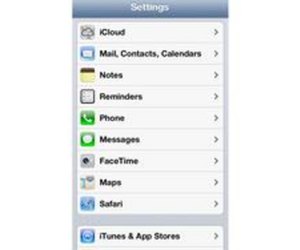 Reach your iPhone's general settings from the main page. Tap the "Setting" key at the top of this page and press "Phone" to set the iPhone to your specifications.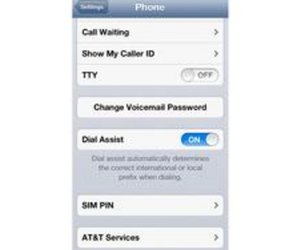 Adjust the password on your voicemail. In the "Phone" menu, tap the "Change Voice Mail" button for a series of password options.
Maintain a distinct password for your iPhone voicemail and other phone features. Don't use the same password for your main voicemail, your iPhone and other online accounts with sensitive personal information.
Synchronize your work email with your iPhone by replicating the exact settings for your employer's server. Click on "Other" when choosing your email provider, and then use the "Settings" menu to fill in the appropriate information. Enter the server type to begin receiving important business emails on your new phone.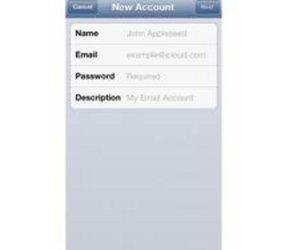 Finish connecting your work and personal email to your iPhone by listing all of the key technical aspects. Enter your email user name and password to access messages through your iPhone's Internet browser. You should add the Internet host name for your employer and your email address to finish the set-up process.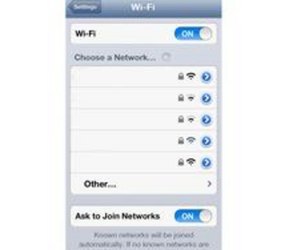 Establish proper password settings for WiFi networks at home, work or in public. Use the general phone settings and access the "WiFi" menu to activate password protection for your phone. You also should set the pop-up message option to indicate networks that are closed without a password.