Free classifieds web sites are great but they also attract a lots of scammers, bots and fake ads. You have to be mindful and watch out for yourself as anybody that can take advantage of you in cyberspace.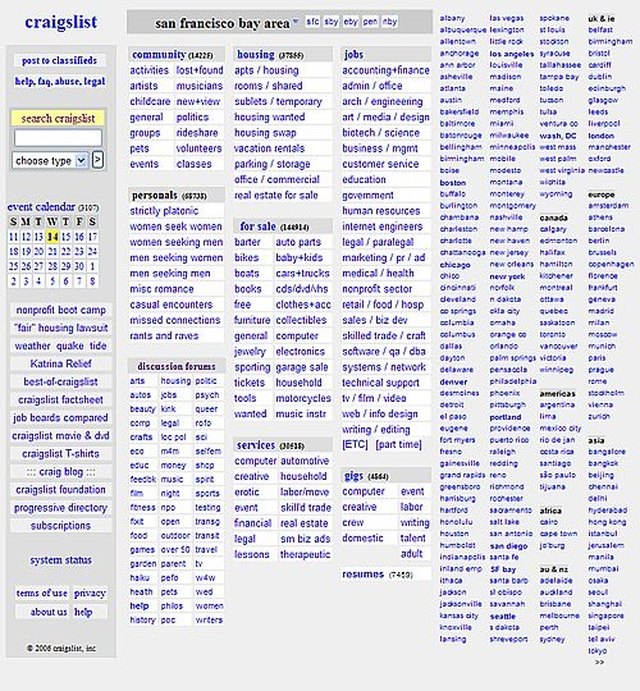 With couple of simple steps you can protect yourself and save a lot of money. Craigslist.org is one of the most popular free classifieds web site on the internet.
Step
If it looks to good to be true then it is probably fake. Only deal with local people. Only accept cash for what you are selling or buying. Make a bill of sale for more expensive items.
Step
Use a secodary email (free email account that you do not care about) when replying to an ad. Ads that are used by spammers to collect emails will only see your secondary email.
Step
Use two different ( free email accounts that you do not care about ) emails and reply to the same ad. If you get the same respone back really fast to both of your emails then it is driven by bots and the ad it fake. The fake response usually have different email address but the same content.
Step
If you see the same ad show up in other cities then the ad is probably fake. Spammers and scammers constantly post in different cities and countries to be a step ahead.