The ability to stream live on YouTube is currently only available to YouTube Partners. These special accounts have to be applied for by original content creators. In order to qualify, an account must create videos without copyright infringements and have a sizeable fan base. Those partners then only need to activate live streaming.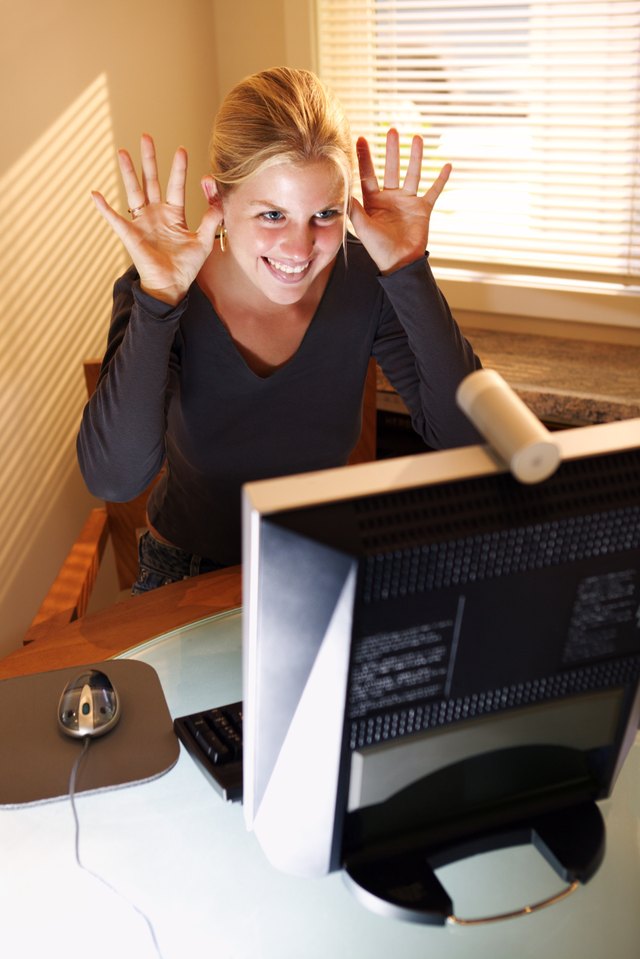 Step
Download and install Adobe Flash Media Live Encoder from the Adobe website.
Step
Login to YouTube and go to your channel.
Step
Click "Live Streaming" at the top of the page. If you do not see the link at the top of the channel, go to "VIdeos & Playlists" and select the "Live Streaming" checkbox. Accept the terms of service.
Step
Reload your channel and click "Live" at the top of the channel.
Step
Click "Schedule a new event" if you want to set up a live show for a later date. Click "Broadcast now" to begin a live stream.
Step
Select the Flash Media Live Encoder as the source. You will be prompted to download a profile.
Step
Open the Encoder, select "File," and then "Open Profile." Select the profile you downloaded.
Step
Click "Start."
Step
Click "Preview Event" on YouTube to make sure the broadcast is working. Click "Start Broadcast" to begin the show.