The Xbox 360 is a multimedia powerhouse. Over the course of its run, it has been tinkered with by the folks at Microsoft as well as enthusiasts. Streaming TV was one of the missing elements, and while there is no official Microsoft TV software for streaming live TV, some Web services work with minimal tweaking on the Xbox 360.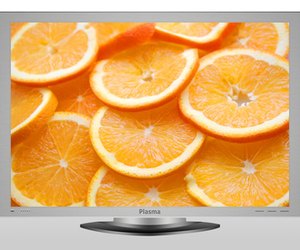 Step
Download the Orb program at the Orb website. Once the download is complete, you'll be prompted to install the program. Follow the install wizard. You'll be asked to set up an account as well. Continue to click "Next" until you see the Finish button. Click "Finish," and the program will be installed.
Step
Go to the Media tab on your Xbox 360. Select "Video" from the media tab. A new menu will pop up, and you'll see "Computer" as a highlighted option. Use the "Y" button or your DVD remote's "Enter" button to select it. Select "Next."
Step
Click the "Yes" button when you are asked if you have media-sharing software on your computer. Select your computer from the list that pops up.
Step
Go back to your computer and enter the Orb software. Search for the channels you'd like to stream and "favorite" them. Do this simply by clicking the "Favorite" icon when you highlight a channel. The channels will automatically appear in your Xbox 360 media center.