Net10 is a cellular provider that offers no-contract, prepaid plans. The phones that Net10 offers come with modern features, such as texting and Internet access. If you want to track your Net10 phone, the best way to do this is with an app which is downloadable straight to your phone. This will give you piece of mind in case your phone is lost or stolen.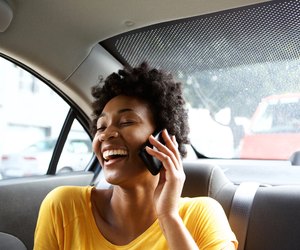 credit: m-imagephotography/iStock/Getty Images
Step
Open the Internet browser on your Net10 phone or open the Internet browser on your home computer. If you download the app form a computer you'll need to do so with the phone connected to your computer via the data cable.
Step
Search for apps stores and navigate to a store offering downloadable apps. There are many free tracking apps available.
Step
Search for tracking applications in the apps store and download one of the backup apps. Most of them will work in a similar manner, using the Wi-Fi, Bluetooth or GPS signal to track the phone.
Step
Install the app onto your phone and restart the phone when the app is downloaded to set up the program. You can now monitor the Net10 phone right from the main website of the app.