Most people these days use a cell phone on a daily basis, and rely heavily on the names and phone numbers stored in their contact list. In the past, most cell phone users could only manually transfer phone numbers, which required a lot of time and risk of losing data. Most cell phone technology nowadays, allows easy transferring of phone numbers from one cell phone to another without the fuss.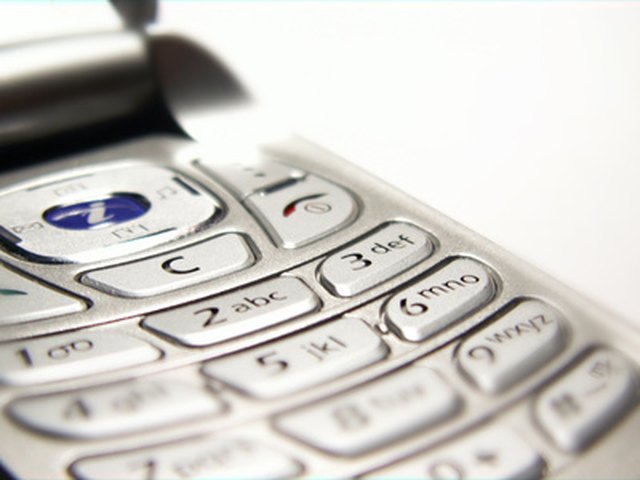 Step
Tell the employee at the cellular phone store to transfer your old phone number's to your new phone. If you're ordering a phone on the Internet, select the option for transferring old numbers to your new phone.
Step
Transfer phone numbers to another phone, using the Internet and a USB cable. Use the Internet to find the software your particular phone uses for transferring phone numbers, since the software varies between cell phones. Attach one end of the USB cable to your phone's USB port, and the other end of the cable to the USB port on your computer. Follow the software directions for transferring numbers. In most cases, the software saves the phone numbers on your computer before transferring the data.
Step
Use your SIM card to transfer phone numbers. Insert your old SIM card into your new phone. Access the address list, or contact list, and find the SIM card management option. Follow the directions for transferring the old SIM card phone numbers onto your new phone.