Verizon Wireless, one of the largest cell phone providers in the United States, allows for users to have what is known as "Visual Voice Mail," a program that allows users to view all their voicemails and, if they wish, save them on their phone. This makes transferring voicemails from their phones to their email a relatively easy task, provided that they have a Verizon service that has both Visual Voice Mail and some form of data plan to access their email.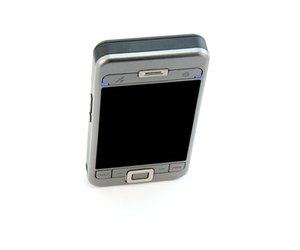 Step
Access your Visual Voice Mail on your Verizon phone. Depending on what your phone is, this method can be as simple as opening your phone's program menu and selecting "Visual VM."
Step
Select the voicemail you want to send to your email. Depending on the phone you're using, you will either use a directional pad, forward/backward soft keys (buttons that appear on screen) or by simply touching it on your touchscreen phone.
Step
Bring up your options menu by either pressing the "Options" soft key or by giving an extended press with your touchscreen phone.
Step
Select "Forward by Email" to bring up the "Forward by Email" menu. From here, select the email software you want to use.
Step
Enter your email address and hit "Send" to email yourself the voicemail.