One compelling Facebook post can start an avalanche of likes, comments and messages on your news feed. Because notification sounds are enabled by default, a popular post could fill your room with unwanted bells and whistles. Meanwhile, the integrated chat feature chimes in with its alert sounds. When you prefer silence, disable the Facebook chat and notification sounds.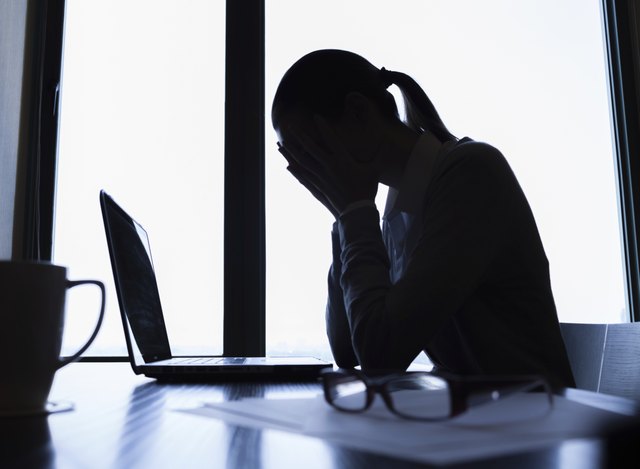 credit: kieferpix/iStock/Getty Images
Notification Sounds
To adjust the Facebook notification sounds on your computer, click the downward arrow icon above the news feed and then click "Settings." Click "Notifications" in the side menu followed by "View" next to "On Facebook." Clear the check box and then click "Save Changes" to turn off the notification sounds.
Chat Sounds
Every time someone messages you on chat, a small ding plays through your computer's speakers. It's distracting, even if it helps you keep track of a conversation. To stop the sound from playing, click "Chat" and then click the gear icon. If a check mark appears next to "Chat Sounds," the sounds are enabled. Click "Chat Sounds" to stop the sounds from playing. You can also click "Turn Off Chat" to disable the feature. Incoming messages are then sent to your inbox.
Mobile Devices
The Facebook mobile app is updated on a regular basis, so controls within it change along with the news feed and navigation buttons. At the time of publication, you can customize which notification sounds to receive on iOS devices by tapping "More | Settings | Mobile Push | Notifications" or on Android devices by clicking the three-bar icon, "App Settings" and "Notifications."