You have a number of contacts on your phone, and a number of others associated with your Facebook account. If you're like a lot of people, it can be tough to remember which contacts are located where when you need them in a pinch. To make things a bit easier, Facebook applications for your phone have the capability to sync all of your contacts on your phone, making it simpler to find the person you want to contact when you want to contact them. To get started, load the Facebook mobile app for your particular type of phone.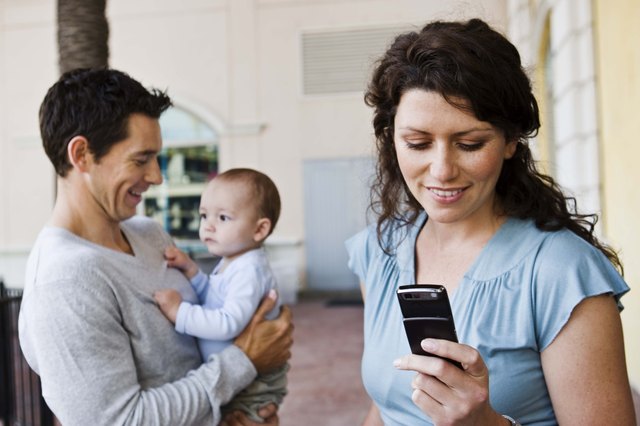 Step
Open the Web browser on your phone and navigate to the Facebook Mobile Web page.
Step
Under "Facebook for your phone," tap the type of device you have and follow the prompts to load Facebook Mobile to your phone.
Step
Restart your device to ensure the application is properly loaded.
Step
Navigate to the Downloads or Apps section on your phone and tap the Facebook application. Log in with your user name and password if prompted.
Step
Open the Facebook main menu and tap "Options."
Step
Click the box next to "Contacts" or "Contacts Application" under "Connect your Facebook account with," and then tap the menu and click "Save."