Closed Captioning (CC) is a feature that allows you to display alerts and subtitles on your television screen. They come in several different languages, depending on your preference, and are superimposed on whatever you are watching. The Shaw cable box system includes Closed Captioning; however, if you are no longer interested in this feature, you can disable Closed Captioning quickly and safely.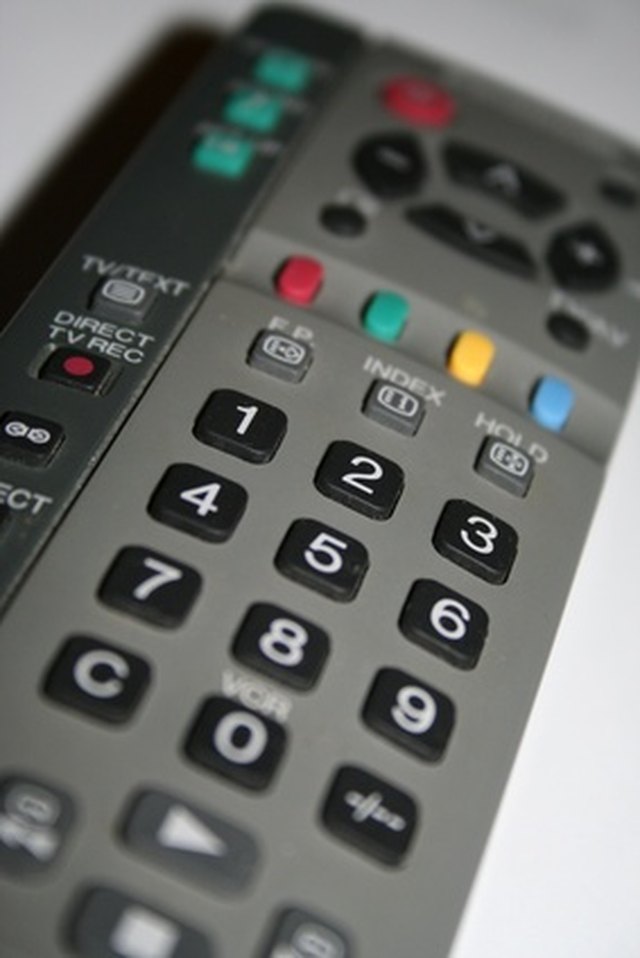 Step
Turn on your Shaw cable box, if it is not already on.
Step
Press the down arrow button your cable box repeatedly until the front panel displays "CC." Press the right arrow button.
Step
Select "Off" to turn off Closed Captioning.
Step
Press the "Menu" button on your remote control as an alternative. Press the down arrow button and highlight the audio options. Press the "OK/Select" button. Select the Closed Captions option and select "Off" to disable the feature. Press "OK/Select" to confirm your selection.