For whatever reason, you may wish to set up a hidden video camera. This may be for purposes of surveillance or for general monitoring of equipment or other objects. Actual recording cameras will be very expensive. Fortunately, you cell phone can be used as a recording camera, and cell phones are generally small enough to go unnoticed.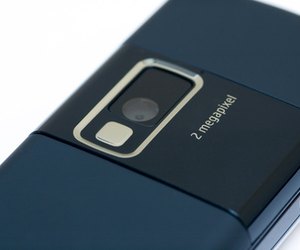 Step
Read your phone's documentation. Find the section regarding the phone's video camera and how to operate it and use the recording capability.
Step
Start up the phone's video camera.
Step
Set the resolution and zoom on the camera. Note that using a lower resolution will use up less data space, allowing for a longer recording period.
Step
Place the phone in a hidden location.
Step
Orient the camera as you desire.