Parental controls are set up to prevent children from watching or accessing inappropriate material. The parents set the cable with a password so that shows above a specified rating require the password to view. Sometimes, the cable box might come preset with parental control locks in place or parents might accidentally set the controls before realizing that it was set. In this situation, the parental controls require unlocking to set it to preferred settings.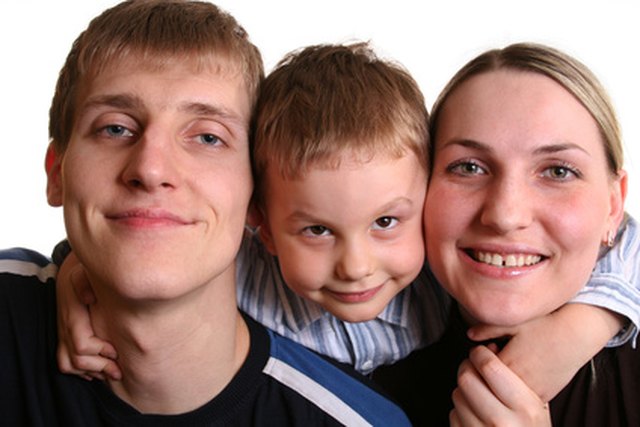 Step
Open the menu. For most cable boxes, there is a menu button on the cable remote that will open the menu with a push of the button.
Step
Hit the setup button. The TV will ask for a password. The password is a four-digit number. When the parental controls are already locked and the password is unknown, hit the setup button to set a new password.
Step
Enter the number in the cable manual for deleting the existing password. The number will differ based on the cable service, but the information is in the manual under the parental control section.
Step
Fill in a new password. It requires four digits. Select numbers that are easy to remember.