Verizon and Sprint use what is called a CDMA network. While using a CDMA network, there are times when a user has to manually update their PRL, or Preferred Roaming List. This is usually when your cell phone provider is building new towers or you find yourself getting poor service in places you use to get good service.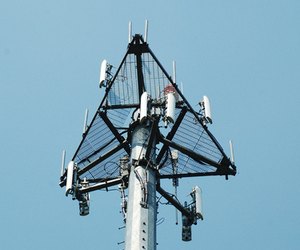 Step
Dial *228 and then press option 2 on your Verizon cell phone. You will hear music to confirm that the new PRL is downloading.
Step
Call customer service and get approved for a PRL update if you are using Sprint. After being approved, dial *2 and follow the prompts. Once complete, your PRL will be up-to-date.
Step
Use the "Update PRL" option in your settings if you are using an Android device. This can be found by going to your home screen, pressing the "Menu" button then "Settings," "System Updates" and "Update PRL." Your device will automatically download the new PRL.