Wireless phone manufacturers often provide the same model of phone for multiple wireless service providers, such as Net10, AT&T, Verizon and T-Mobile. If you currently have a phone on the Net10 network, but want to switch over to T-Mobile, it is possible to do so--you just need to flash the phone. Flashing a phone removes the current programming and adds new firmware related to the desired company.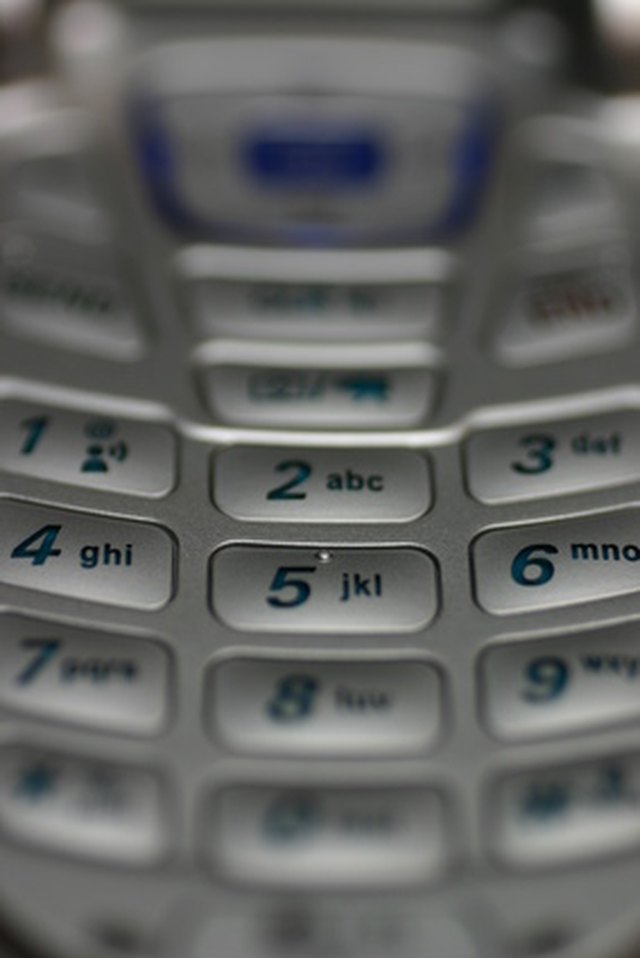 Step
Download and install one of the flash programs provided in "Resources." All function exactly the same, so it does not matter what option you choose.
Step
Navigate to your cell phone's manufacturing website, choose "Support" and select the model of phone you use. Click "Downloads," then select the firmware download for "T-Mobile."
Step
Plug the USB data cable into the USB port on your phone, then insert the other end of the cable into a USB port on the computer.
Step
Launch the flash software, then click-and-drag the downloaded firmware into the open window. Select "Flash," and the T-Mobile programming information uploads to the cell phone. Once downloading is complete, the phone is ready for use on the T-Mobile network.