Handheld scanners--scanners compact enough to fit in your hand--have many different uses. Most people know that handheld scanners are used in warehouses and grocery stores to track inventory, but variations of handheld scanners are used in offices, homes and schools. Some handheld scanners are even made to be taken in a briefcase or suitcase for mobile scanning needs on the go. Compact technology has made handheld scanners ideal for various industries and a wide array of uses.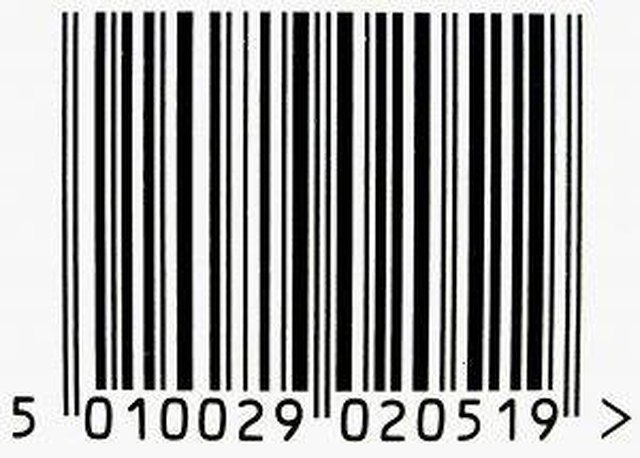 Barcode Scanners
Traditionally, handheld scanners were used only in stores to scan barcodes and bring up pricing information and other product data. Barcode scanners help employees track inventory, check expiration dates, determine an item's display location in a store and how many of a particular item are left to sell.
Image Scanners
Handheld image scanners can be used to scan a small portion of a document, but are usually used to scan business cards and receipts.
Fingerprint Scanners
Fingerprint scanners make police and U.S. State Department work easier. Instead of taking suspects all the way back to the station to fingerprint them and find out if they are wanted in connection with any crimes, a mobile fingerprint scanner can identify the suspect quickly and pull up any unsolved crimes linked to those fingerprints. This new technology has been slow to be adopted in some regions, as questions about the management and storage of scanned fingerprints arise.
Text-reading Scanners
Pen-size scanners can read words as their tips scan a page of type. One popular use for this technology is learning the definition of words. The scanner is programmed with a dictionary that automatically gives the definition of the word it reads through small microphones. Other uses for text-reading scanners include translation, storage and the ability to transfer stored text into a computer.
Film Negatives and Slides Scanner
The ability to capture film negatives and slides quickly has increased the productivity of members of the media immensely. These handheld scanners sit over the top of negatives or slides and scan their images, which can later be transferred to a computer, duplicated onto new negatives or slides, or printed into full-size pictures.