The iPhone is a versatile smartphone with a long list of features; it is available exclusively to AT&T customers. With a number of different mobile carriers running on different technologies, it is understandable that problems might arise. One complaint among iPhone users has involved problems with Multimedia Messaging Service (MMS) errors.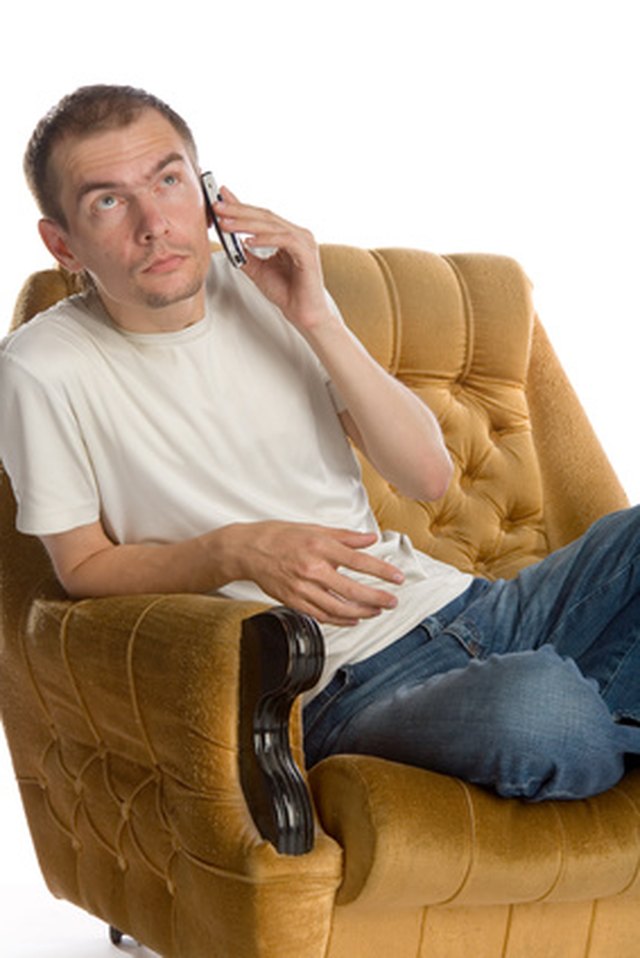 Carrier Settings
Your carrier settings may be out of date. If your carrier settings require an update, you must update your system to allow for optimal phone performance.
Data Access
Make sure that your service plan supports MMS messaging. You can check with AT&T to ensure that MMS messaging is activated for your phone line. If your plan supports MMS, remember that MMS retrieval is dependent upon adequate signal strength.
Image Type and Size
While unlikely, it is possible that the Verizon subscriber sending the message is using an image format that is not compatible with your iPhone. It is also possible that the image sent by the Verizon subscriber is too large for the AT&T MMS network to support. For an iPhone on the AT&T network, the maximum supported file size is 600 kg and JPEG is the suggested file type.