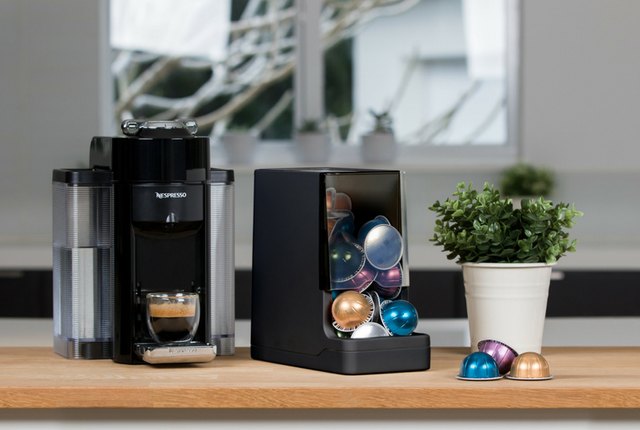 Ah, coffee. A hot cup of your favorite coffee is an essential part of your morning. You could survive without it, but you certainly wouldn't want to. But every now and then you have to, because every now and then you forget to reorder your pods. It's not the end of the world, but it definitely feels like it in the moment.
The WePlenish Java Smart Container is a new product that just launched on Kickstarter. It's the first smart container that senses when pantry must-haves are low, and through its integration with Amazon Dash Replenishment, it automatically reorders more so you never run out. The container can be used for the coffee pods or snacks you want to arrive exactly when you need them.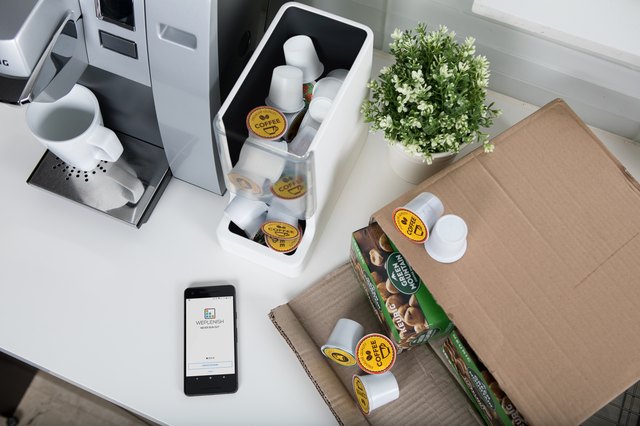 Smart censors within the container detect inventory levels and take action when you're running low. The device learns your habits, the brands and flavors you like, and recommends other items it thinks you'll love.
WePlenish is easy to use—simply connect to Wi-Fi, select the item you want delivered, and the device takes care of the rest. It can be used with a wide variety of products, including Nespresso, Green Mountain Coffee, Dunkin' Donuts, K-Cup Coffee, KIND bars, Keebler, Krispy Kreme, Starbucks, and RXBAR.
You can pledge $20 on Kickstarter now, or wait until it hits Amazon this October for a regular price of $39.99.