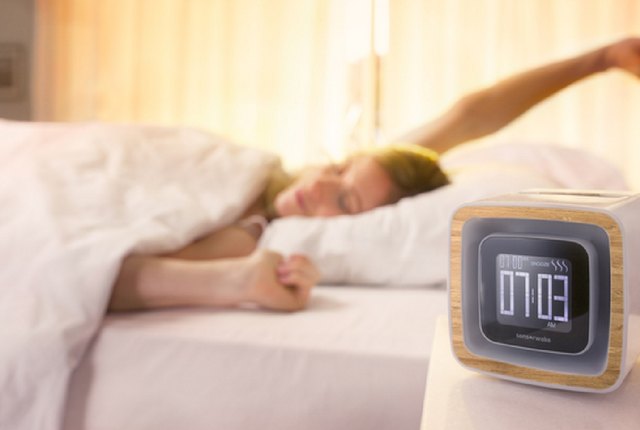 Alarm clocks serve their purpose, but there really isn't anything soothing about them. Something that wakes you up from a deep sleep can only be so gentle, but a new Kickstarter device might be able to change that.
The Sensorwake Trio is an alarm clock that activates three senses: smell, sight, and sound. It's unique because it activates three of your senses to wake you up over a three minute period. During the first minute, it emits a scent, followed by the addition of light in the second minute, and a melody in the third.
The clean-air dry diffusion technology cartridges come with resealable bags, so you can wake up to a different scent every morning if you want to. Each cartridge allows for 30 wake ups.
Here are some of the scent options: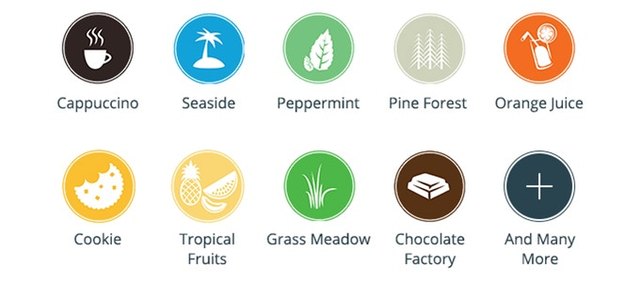 The Sensorwake comes equipped with five different melodies, and they're all pleasant and actually make you feel pretty good about waking up.
The company has far surpassed its fundraising goal, and you can back the project now to receive your very own Sensorwake Trio in November.