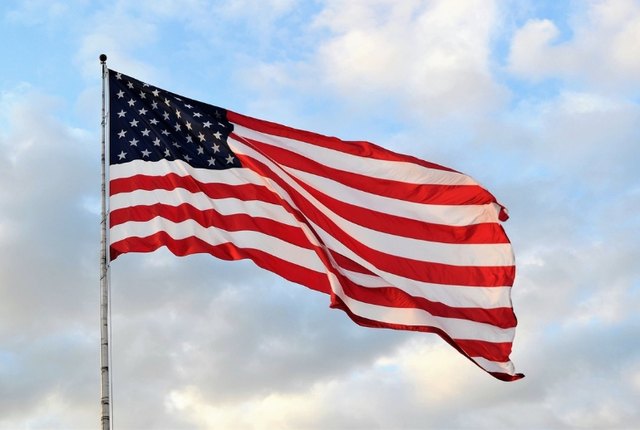 Google has new tools that make it easier for military veterans to find suitable jobs or attract more customers to their businesses. The tools were created to help service members who are transitioning out of the U.S. military and into civilian life find relevant jobs that require skills that match their service experience.
One of the tools is a search feature that allows vets to type in "jobs for veterans" followed by a military-issued code based on their occupation (MOS, AFSC, NEC, etc.). The search results will show local jobs that require skills that align with their military role, the average salary, and how fast growth opportunities occur within that field. Any company that uses Google's Cloud Talent Solution can use the search feature on their own sites.
Veterans who own businesses can use the new Google My Business feature, which lets businesses identify as veteran-owned or led.
"We hope to use our technology to help veterans understand the full range of opportunities open to them across many different fields," said Google Cloud Program Manager Matthew Hudson, who served as a civil engineer in the U.S. Air Force. "Right now those opportunities are getting lost in translation. There isn't a common language that helps recruiters match a veteran's experience with the need for their skills and leadership in civilian jobs. As a result, one in three veterans — of the roughly 250,000 service members who transition out of the military each year — end up taking jobs well below their skill level."
The new features are available now.