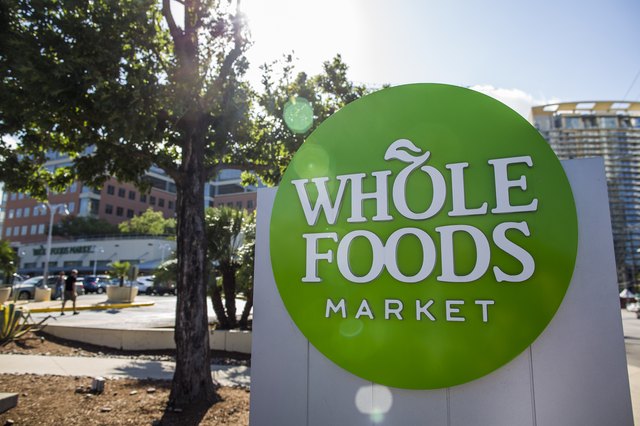 credit: Drew Anthony Smith/Getty Images News/GettyImages
Amazon's Prime Now service delivers groceries, household items, and other essentials to Prime members in under two hours. Now that Amazon has acquired Whole Foods, it has announced that customers can now order groceries directly from the store as part of Prime Now.
Considering it sometimes takes two hours to drive to Whole Foods, do your shopping, wait in the long checkout line, then drive home, Prime Now might be a really great option. Not to mention, you won't risk spending $100 more than you intended. (Which is a very easy thing to do at Whole Foods).
"We're happy to bring our customers the convenience of free two-hour delivery through Prime Now and access to thousands of natural and organic groceries and locally sourced favorites," Whole Foods Market co-founder and CEO John Mackey said in a press release. "Together, we have already lowered prices on many items, and this offering makes Prime customers' lives even easier."
To order your groceries, simply go to the Whole Foods section of Prime Now. Get your two-hour delivery for free with a $35 minimum from 8:00 a.m. to 10:00 p.m. daily or pay $7.99 to have your items delivered in under an hour.
For now, the Whole Foods service is only available for people in select neighborhoods in Austin, Cincinnati, Dallas, and Virginia Beach, but the company plans to roll out the service to the entire U.S. over the course of a year.