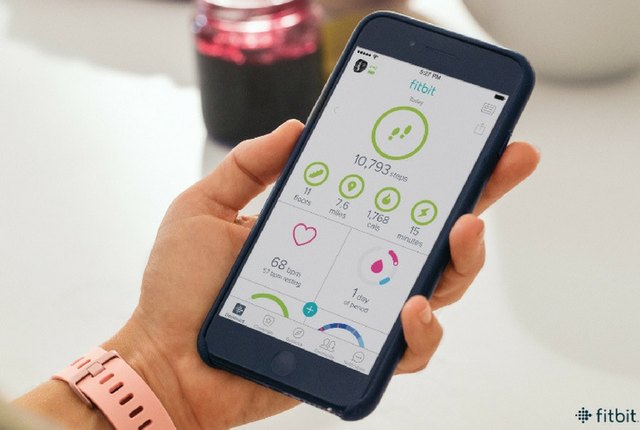 Fitbit is good for way more than counting your steps. The device can monitor your heart rate, track your sleep, play music, and some offer GPS technology. After its latest update, Fitbit can now do even more. The company has added new features, one in particular that makes life a little easier for women who menstruate.
The new opt-in "female health tracking" feature allows women to monitor their menstrual cycles, including period length, symptoms, and ovulation. The new feature can also predict your next period, as well as offer an estimation of your fertile window. According to the company, the more data you put into the app, the more accurate it'll be with its predictions.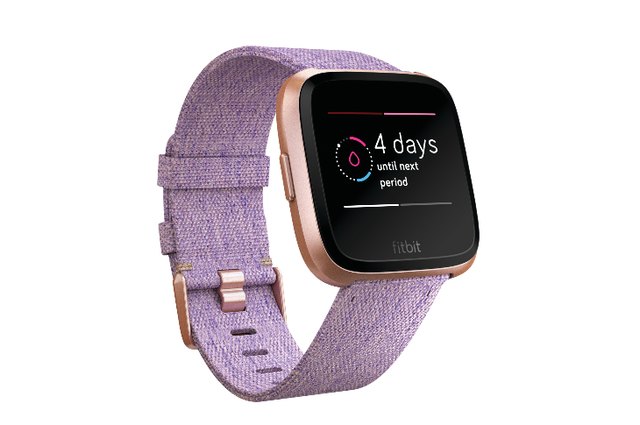 If you're someone who likes a heads up that you're period is coming, the app can send push notifications two days before your period starts and the day it's scheduled to arrive. And in the Community tab, Fitbit also added a group section for women to discuss topics like birth control, pregnancy, and menopause.
Of course, this isn't the first ever period tracker—in fact, there are lots— but for those who already use Fitbit, it allows all health tracking to be done in one place. And that provides a greater understanding of how your menstrual cycle affects other aspects of your health and fitness.
All Fitbit users who self-identified as female in the app will automatically receive an alert that female health tracking is available and will be given the choice to opt-in or not. If you don't identify as female but would like to use the new feature, you can add it from the dashboard in your app.
The update only affects Fitbit's Versa and Ionic smart watches for all iOS and Windows users, and Android users will get the update by the end of May.